Please note that not all products are available in every country.
MI TLIF multi-functional retractor
MI TLIF multi-functional retractor for minimally invasive transmuscular approaches – simultaneous soft tissue/muscle retraction and vertebral body distraction. Stable mounting on screws – therefore, no shifting/readjusting is necessary. Precise and tissue-conserving TLIF access (facet joint) without space requirement for an additional retractor.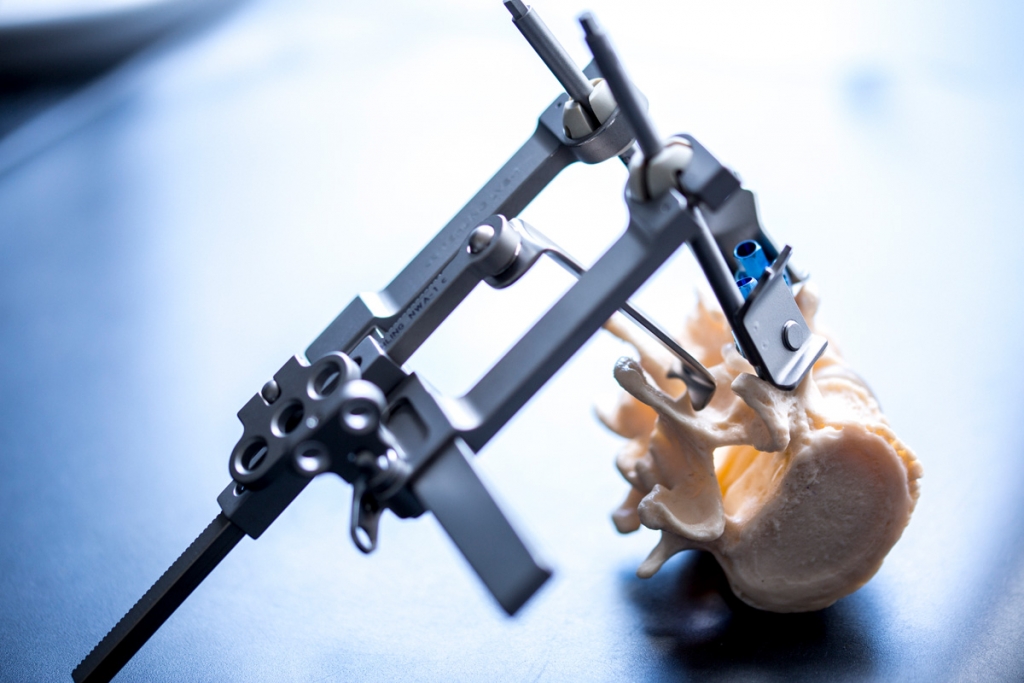 Video
For privacy reasons YouTube needs your permission to be loaded. For more details, please see our
Datenschutz
.
I Accept